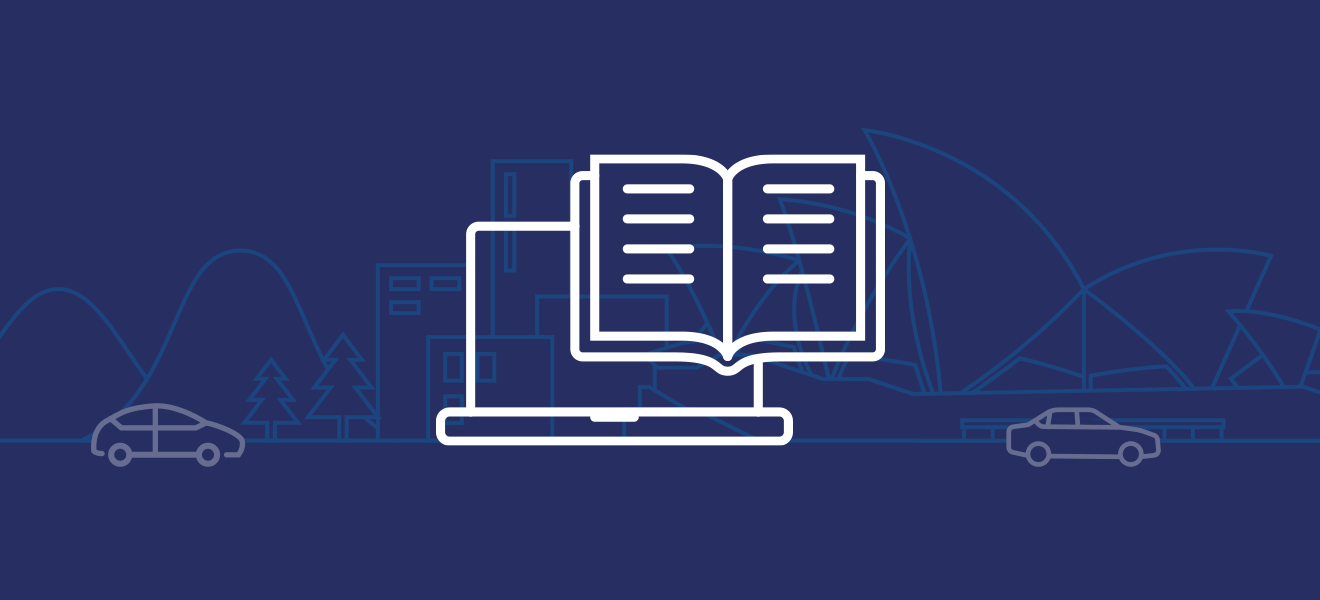 carsales Discovery: An Intro to Auto
Welcome to carsales Discovery – An Intro to Auto.
The carsales Discovery series of short courses will provide you with quick and easy to read chapters on a variety of topics, beginning with Course 1 – An Intro to Auto.
This course will be delivered in five short chapters, sent each business day to your preferred email address.
We'll cover topics including VFACTS, Dealers and OEMs, and The Journey to Vehicle Ownership.
If you'd like to subscribe, please sign up below, or you can download the entire course in a single, easy-to-read PDF format here.