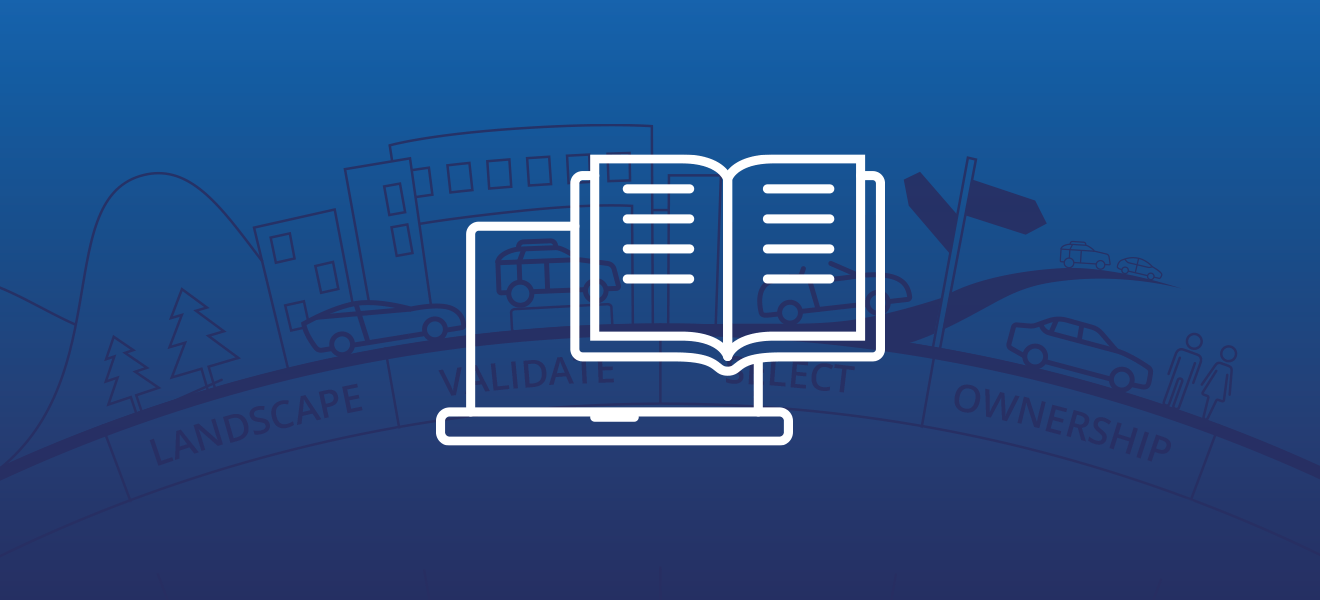 carsales Discovery: The Buying Journey
Welcome to carsales Discovery – The Journey to Vehicle Ownership.
The carsales Discovery series of short courses will provide you with quick and easy-to-read chapters on a variety of topics.
This course is compiled of five short chapters covering topics including: Pre-Triggers, the different stages of the consumer's journey, the duration of the car buying journey and more.
You can download the entire course in a single, easy-to-read PDF format here.
Get the full research
Discover more about the four stages consumers experience on their path to purchasing a new vehicle, the role of the dealership and the influence of digital, with a copy of The Journey to Vehicle Ownership whitepaper.