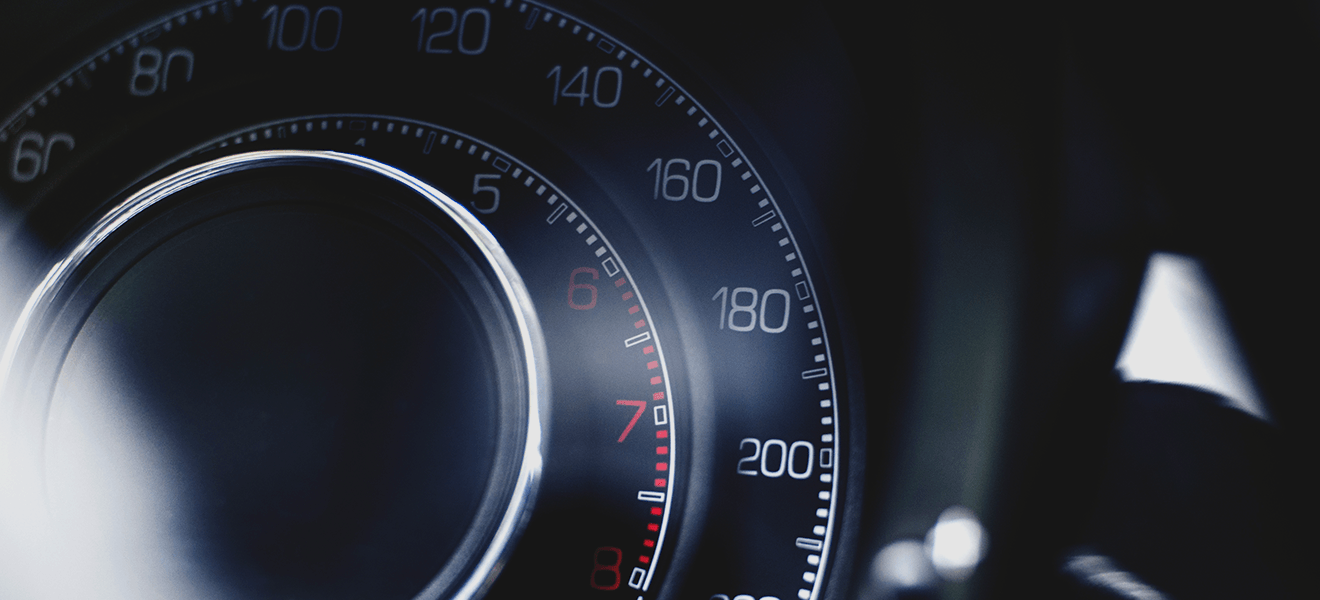 New Car Sales – VFACTS: November 2018
Passenger cars trail further behind and even SUV sales are stagnating.
VFACTS figures for November are expected to show the Australian market continuing to weaken last month, with around 6500 fewer sales recorded than for the same month last year.
Information received by carsales.com.au ahead of the official VFACTS announcement on Wednesday hints at a market of barely 91,000 units in November (excluding heavy commercial vehicles). If that's how the cards should fall, 2018 will be the worst November result in four years.
Of the top 10 list of manufacturers, only Mitsubishi in fourth place, Nissan in sixth and Kia in ninth are understood to have sold more vehicles last month, year on year. The other seven companies all witnessed lower sales in November than the same month a year ago.
While November is yet another in a line of slow selling months for 2018, the year to date total across all brands is expected to pass a million sales and the market should finish the year beyond 1.1 million sales. That will be still some way in arrears of the record set in 2017 – 1.189 million vehicles sold.
According to our source, passenger-car sales in November were over 7000 units down, year on year, and even SUVs took a breather for the month. Light commercial vehicles did sell in larger numbers, but nothing like enough to offset the passenger-car decline.
The sales disparity between Holden as a local manufacturer and as a full-line importer will likely begin to fade over November and December, with the last of the Australian built VF II Commodores retailing from around this time last year. Commodore sales last month – the imported ZB model – are around 1100 units down, year on year. Holden's total sales have fallen 2830 units over the 12 months, reflecting a general slump in sales of Colorado, Trax, Astra, Barina and the now defunct Spark.
Ford's shortfall over the 12 months is only around 800 units, year on year. Although down slightly, the Ranger 4×4 continues to be the mainstay of the blue oval's tally. Mustang, Everest and Ranger 4×2 sold in slightly larger numbers, but any gain was more than offset by Fiesta, Focus – in runout – Mondeo, EcoSport, Escape and Transit.
Toyota's sales were also lower last month than for November 2017, but only by about 500 units. Camry Hybrid, C-HR, Kluger, Fortuner, LandCruiser 200 Series, HiLux (both 4×2 and 4×4), HiAce and Coaster were all ahead of the respective sales figures in November last year.
Mazda's sales went backwards by 400 units or thereabouts. The still new CX-8 and the BT-50 4×4 sold more, year on year, but every other model in the range lost its respective footing.
Hyundai fared worse than during November 2017, with sales 900 units lower, year on year. Despite that, the Korean brand had a number of cars (i30, Ioniq, Sonata, iMax, Kona and Santa Fe) all selling stronger than 12 months earlier, but every other model suffered a sales drop – and Accent and Tucson lost over 1000 sales between them.
Mitsubishi was the highest-placed brand to make some headway, but less than 200 sales up on November 2017. Eclipse Cross, Pajero Sport and Triton (4×2 & 4×4) made up for Mirage, Lancer, ASX, Outlander and Pajero dragging the sales numbers down.
Nissan was another brand that sold more vehicles last month than in November of 2017. X-TRAIL, Pathfinder and Navara (4×2 & 4×4) contributed a net gain of about 250 extra sales.
In eight spot, Volkswagen's sales for the month were down by around 650 units. Most passenger cars, excluding the commercial-based people movers, sold in smaller numbers and the new-to-market Tiguan Allspace was the brand's only SUV to sell in larger numbers – principally because it wasn't on sale in November 2017. Amarok was about 200 sales ahead, but Caddy, Transporter and Crafter were all behind last year's numbers.
Kia's sales rose by over 300 units, boosted by Picanto, Soul, Carnival and Sportage. Rounding out the top 10, Subaru lost around 350 sales, with the Forester being the one model line in the local range to sell more last month than it did in November of 2017.
The Toyota HiLux is anticipated to be the best-selling vehicle in November, selling over 4700 for the month.
Source: FCAI VFACTS 2018
To best view the below VFACTS dashboard on your smartphone, rotate your handset to landscape.