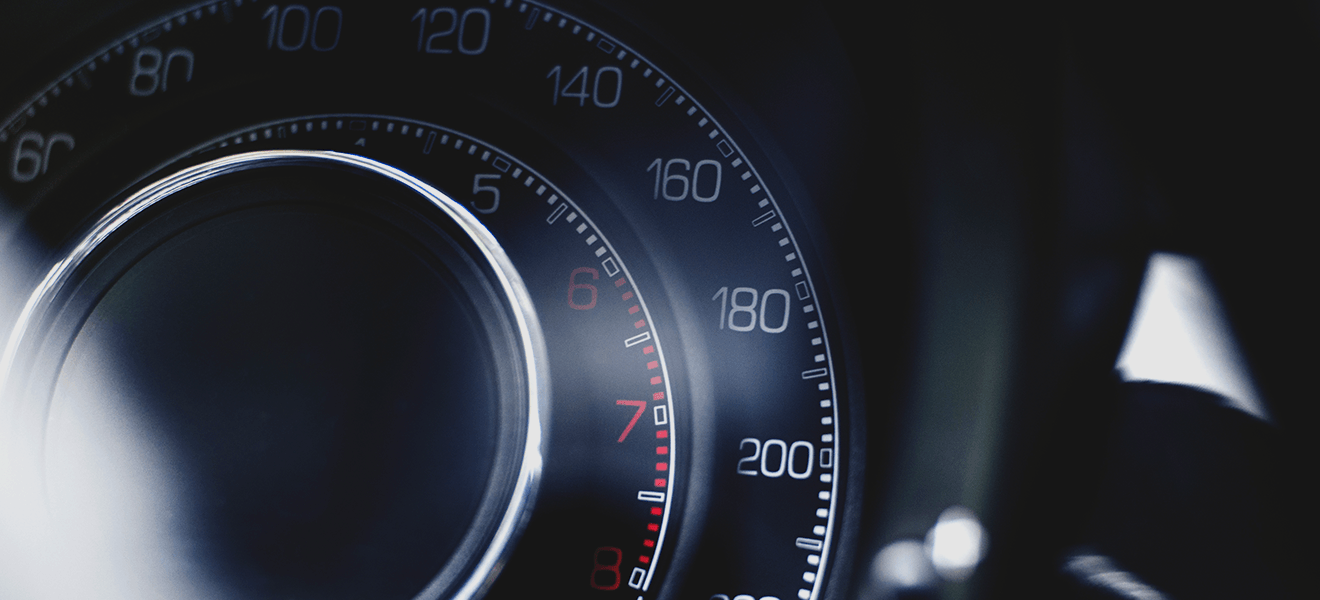 New Car Sales – VFACTS: January 2018
SUVs powered away from passenger vehicles last month to set a new record overall for January sales, according to VFACTS figures released today.
"2017 was a record year for the industry and we're pleased to see that strength continuing in the January 2018 sales results," says Tony Weber, the Chief Executive of the Federal Chamber of Automotive Industries.
"Notably there was very strong growth in business sales of SUVs and Light Commercials."
The combined figure of 88,551 vehicles sold for the month was 3641 sales higher than for January 2017. Passenger-car sales declined last month by over 3000 units, but SUVs (3732 higher) and light commercial vehicles (up 2834 sales) pushed the total market higher than any previous January sales figure.
Passenger cars (31,890 for the month) were badly hit by the continuing swing to SUVs. Every passenger-car segment saw a reduced number of sales, year on year. In contrast, SUVs posted a figure of 37,859 sales and witnessed significant growth in all segments other than large SUVs. Light commercial vehicle segments were most flat, other than the rampaging pick-up and cab/chassis 4×4 segment, which contributed 2560 sales of the 2834 increase.
Toyota remains the leading brand in the nation, selling 15,306 vehicles for the month. That figure is 2752 sales higher than January 2017 and is Toyota's best result in 10 years.
Camry sold 754 units (versus 580 in January 2017). Sales numbers for the mid-size car are likely to settle down in coming months as old, locally-built cars are run out and shipments of the new model arrive. But the Camry was the best-selling mid-size car, nonetheless. The best-selling model in the range was the HiLux, finding 3860 new owners for the month.
"Together with our dealers, we are committed to offering ever-better vehicles and service. With the arrival of new models including the introduction of a trio of daring high-end HiLux models, we hope Toyota's success will continue strongly this year," said Toyota's vice-president sales and marketing Sean Hanley.
Top 10 brands for the month were: Toyota (15,306), Mazda (10,113), Hyundai (7124), Holden (5719), Ford (5645), Mitsubishi (5263), Nissan (4706), Honda (4581), Kia (4531) and Subaru (4253).
Holden, Ford and Nissan sold fewer cars than in January 2017. All other brands in the top 10 enjoyed sales growth
Top 10 vehicles for the month were: Toyota Hilux (3860), Ford Ranger (3260), Mazda3 (3201), Toyota Corolla (2776), Mazda CX-5 (2152), Hyundai i30 (1850), Toyota RAV4 (1780), Nissan X-TRAIL (1668), Volkswagen Golf (1629) and Mazda CX-3 (1582).
Source: FCAI
To best view the below VFACTS dashboard on your smartphone, rotate your handset to landscape.