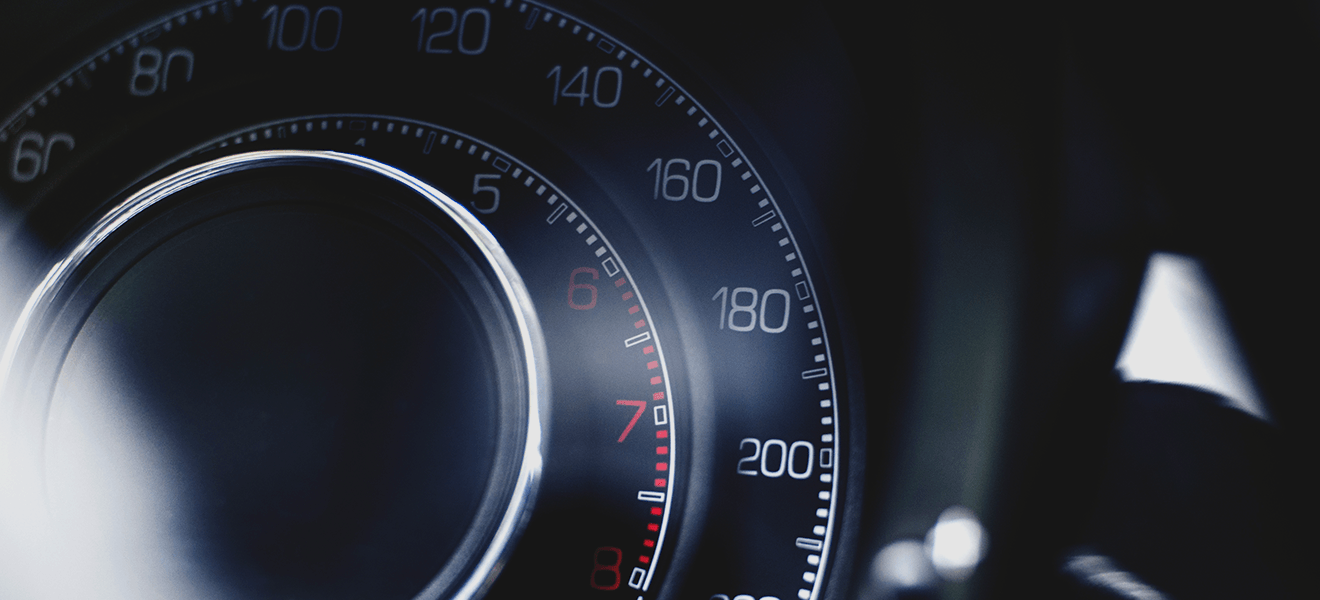 New Car Sales – VFACTS: May 2018
VFACTS figures for May reveal that passenger cars remain in decline, posting 32,786 sales for the month – over 6,000 fewer sales than during May 2017. In a total market of 100,754 sales for May – 1147 sales down, year on year – passenger cars were far and away the worst performing class.
Large cars are in the deepest trough – losing 1000 sales for the month, year on year, and down 5854 sales for the year to date. Those figures include prestige models priced above $70,000. Medium cars are little better, having lost 1153 sales for the month, and 5316 sales for the year to date. But the lower sales figures can't all be blamed on the end of local production for the Toyota Camry and the Holden Commodore.
Small cars are selling in smaller numbers too: 1571 fewer for the month and 1651 for the year so far. Light cars are struggling as well, with 929 fewer sales for the month and 276 fewer for the year to date.
But the unexpected result from the latest VFACTS figures is the downturn in sports cars. The Sports segment, of any, should be able to weather the SUV storm, but apparently not. Across the three price bands – up to $80,000, $80,000 to $200,000 and above $200,000 – sales of sports models have fallen by 1601 for the month, and by 3909 for the first five months of 2018. For the month, that's the worst performance of any individual passenger-car segment. In year to date terms, it's less than 2000 units behind the large-car segment.
So what's happening in the sports segment? Sports models, more than any other PV segment are at the mercy of capricious consumers. Buyers in this segment tend to want the latest and greatest, so a previously strong-selling model (eg: Mazda MX-5, Toyota 86) may fall out of favour within a couple of years from its local launch, while a sedan or hatch from another segment may sell in big numbers for six years out of its seven-year model life cycle. Sports cars have a very short shelf life.
That's why manufacturers often run sports models through a shorter life cycle, or find some other way of refreshing them at shorter intervals. But sometimes the rapid facelifts and updates can also wound a model, with runout sales reducing supply well before the new model is ready to launch. Ford's Mustang, for instance, seems to be such an example. The Mustang sold 1351 cars in May of last year, but with a facelift coming out shortly, sales have dropped back to 267 last month. For the year to date, the Mustang is around 1500 sales shy of its total for the same period last year.
Hyundai's Veloster also has a new model coming out soon /2018-hyundai-veloster-110551/ (pictured), which explains why that model sold just nine cars last month (versus 154 in May '17) and its year to date figure – 332 units – is 552 fewer than for the year to date in 2017.
The sales decline in the sports segment also speaks to a global malaise. People are moving way from sports models because enthusiasts are a smaller set of buyers these days. That's why BMW and Toyota teamed up to develop the Supra and Z4 as a joint effort. The business case for the two cars wouldn't have been sustainable otherwise. Is it possible we'll see a time coming when the model life cycle for sport models will speed up? Or enthusiasts will hanker for SUVs that actually are 'Sport/utility vehicles'?
Either or, perhaps…
Of the 47 different model lines in the combined sports segment, just five VFACTS entrants have sold more cars in 2018 so far, and in May. Those are the Audi TT, Lexus RC, Lotus Exige, various Lamborghini models under the one brand and the Porsche 911.
In other classes, the market situation is at least somewhat rosier. Light commercial vehicle sales for the month reached a total of 21,082, which was just 111 fewer than the same month last year. And SUVs are charging ahead like there's no tomorrow. For May, total SUV sales reached 42,973 – 3344 more than May of 2017.
And while passenger cars are underperforming, it's important to note that the total market for 2018 stands at 475,222 sales, which is nearly 10,000 (9841) clear of the same period in 2017, and that was a record-breaking year. So the market isn't in an overall slump, and next month's sales figures will be boosted as usual by end-of-financial-year sales.
It's clearly a volatile year for the industry, which is no surprise in the post-manufacturing era.
For May, the top 10 brands for the year to date are: Toyota (88,683), Mazda (46,875), Hyundai (39,507), Mitsubishi (33,639), Ford (28,951), Holden (25,229), Kia (24,281), Volkswagen (23,135), Nissan (23,123) and Honda (22,288). Of the top 10, Mazda, Ford, Holden and Nissan sold fewer cars than for the same period in 2017.
Top 10 vehicles for the month were: Toyota HiLux (4385), Ford Ranger (3674), Toyota Corolla (3120), Hyundai i30 (2779), Mazda3 (2586), Toyota LandCruiser (2396), Mazda CX-5 (2382), Toyota RAV4 (2063), Mitsubishi ASX (2029) and Mitsubishi Triton (2026).
Source: FCAI
To best view the below VFACTS dashboard on your smartphone, rotate your handset to landscape.