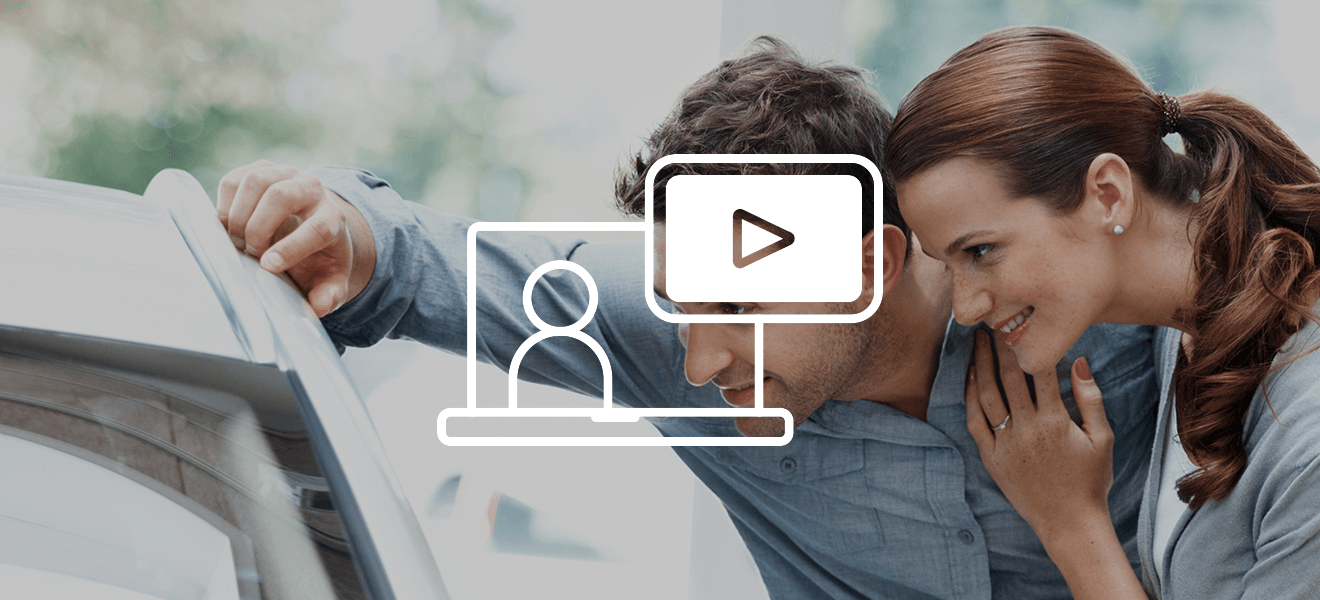 Webinar: Evolution of the car buying journey
A recorded version of our latest webinar mediamotive presents: The evolution of the car buying journey is now available.
Simply click Play below to watch the presentation at your own convenience.
Interested in discovering more? Check out these two great resources:
Get the full analysis of the CPO opportunity with a copy of The Rise of CPO whitepaper.
2) Auto Market Watch – Edition 7 now available
Check out Auto Market Watch – carsales' quarterly trade publication that delivers actionable insights into the Australian automotive industry.
IN THIS EDITION WE:
Examine which passenger cars are bucking the SUV trend
Analyse how 2016's most enquired-on cars are doing 12 months on
Take a look at the Auto Market Landscape
Review Q1 2017 New Car sales and much more