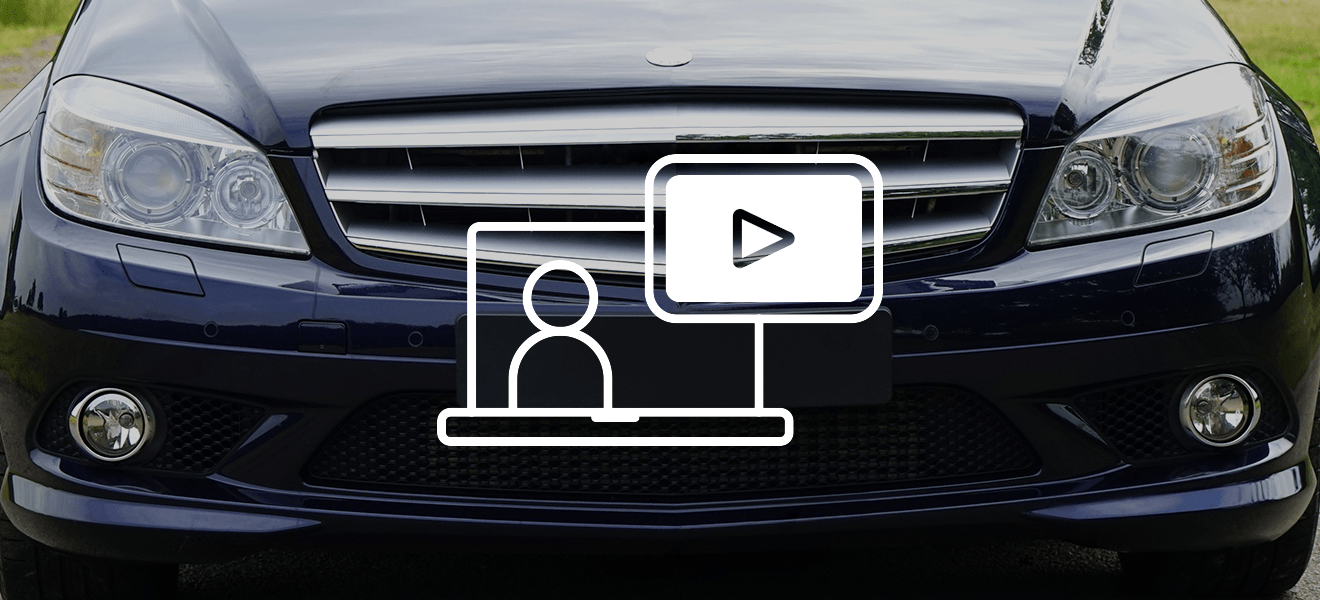 Webinar: The rise of Certified Pre-Owned
A recorded version of this webinar is now available. Simply click the button below to watch the webinar at your own convenience.

https://portal.datamotive.com.au/article/watch-the-recording-the-rise-of-certified-pre-owned-webinar-15632
Interested in discovering more? Check out these two great resources:
Get the full analysis of the CPO opportunity with a copy of The Rise of CPO whitepaper.
2) Auto Market Watch – Edition 7 now available
Check out Auto Market Watch – carsales' quarterly trade publication that delivers actionable insights into the Australian automotive industry.
IN THIS EDITION WE:
Examine which passenger cars are bucking the SUV trend
Analyse how 2016's most enquired-on cars are doing 12 months on
Take a look at the Auto Market Landscape
Review Q1 2017 New Car sales and much more