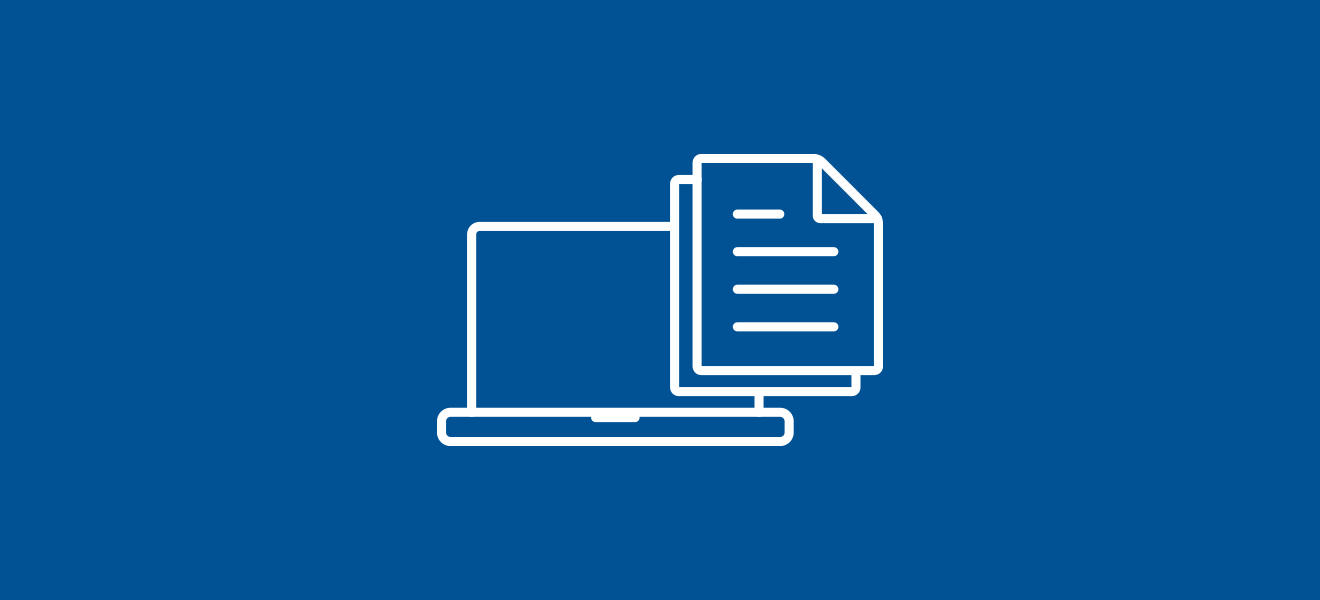 Whitepaper: The Rise of Certified Pre-Owned
Due to the continued, long-term growth of Certified Pre-Owned vehicles internationally, carsales has undertaken a study that explores the CPO segment in the Australian market.
Through an extensive study of our own data, as well as data provided from third parties such as Nielsen, we have discovered how CPO programs are a win-win for both consumers and OEMs alike.
To read the whitepaper please click here
If you would like to download a PDF, please click here.